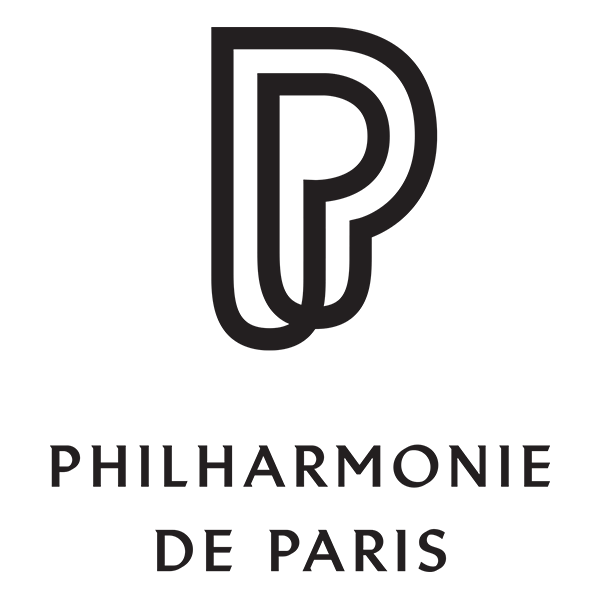 Equipped with several auditoriums, a museum, a media library and numerous learning spaces, the Philharmonie de Paris is a groundbreaking project.
The Philharmonie de Paris encompasses a new building designed by Jean Nouvel (called Philharmonie 1) and the current Cité de la musique (now called Philharmonie 2), created by Christian de Portzamparc. With its numerous spaces, resident and associate ensembles and innovative artistic mission, it is a cultural centre that is truly unique in the world, bringing music awareness and learning to a diverse public.
The Philharmonie provides a state-of-the-art facility to national and international symphonic orchestras, who have not been able to find in Paris an equivalent to the large, modern concert halls of other international capitals. In addition to a classical music repertoire, the Philharmonie programme embraces contemporary and world music, as well as dance.
The Philharmonie de Paris is also heir to twenty years of experience in music education. Since its inauguration in 1995, the Cité de la musique has organised activities for all ages and interests, maintaining a diversity of perspectives that incorporates extra-European cultures and popular forms of music. The Philharmonie will continue to pursue and develop this policy of education and cultural democratisation.
Building on these strengths, the Philharmonie de Paris has given itself the task of rethinking the concert experience, placing it at the core of a welcoming facility that fosters all forms of music appreciation through education and recreation. Located in an up-and-coming eastern Parisian neighbourhood, it is a bridge between the capital and its surroundings, and aims to be a gathering place for all.